Branded corporate gifts are an incredible way to show appreciation for your employees, customers, business partners, suppliers, and shareholders.
Giving corporate gifts is proven to strengthen relationships between employee and employer, consumer and brand, and between businesses. We all like to feel appreciated. New employees are not any different, and when your employees feel that their presence is valued, it results in better job satisfaction and better work output. So, if you're looking to create a positive relationship with all of your new employees, giving a top quality corporate gift may be a smart place to start out.
The best welcome gifts for the new employees are those that are useful, timeless, long-lasting and reflect your company ethos. Your employees should be ready to use their gift all year round, inside the office or in their leisure.
Giving a corporate gift is easy, but choosing the best promotional product for your corporate gift takes some thought. One of the best corporate gift among all is Insulated Flask which is a multi-purpose personalised water bottle made from food-grade stainless steel. This bottle is leak-proof, BPA-free, and keeps hot drinks hot and cold drinks cold for hours. It's a trendy and useful gift which will help your employees stay hydrated whilst promoting plastic-free office practices. Your employees can use this bottle at work, on the commute, at the gym, or on vacation, making it quite just a token gift. You can also consider personalising the bottles with quick-drink sports lids or carabiners for the sporty members of your team.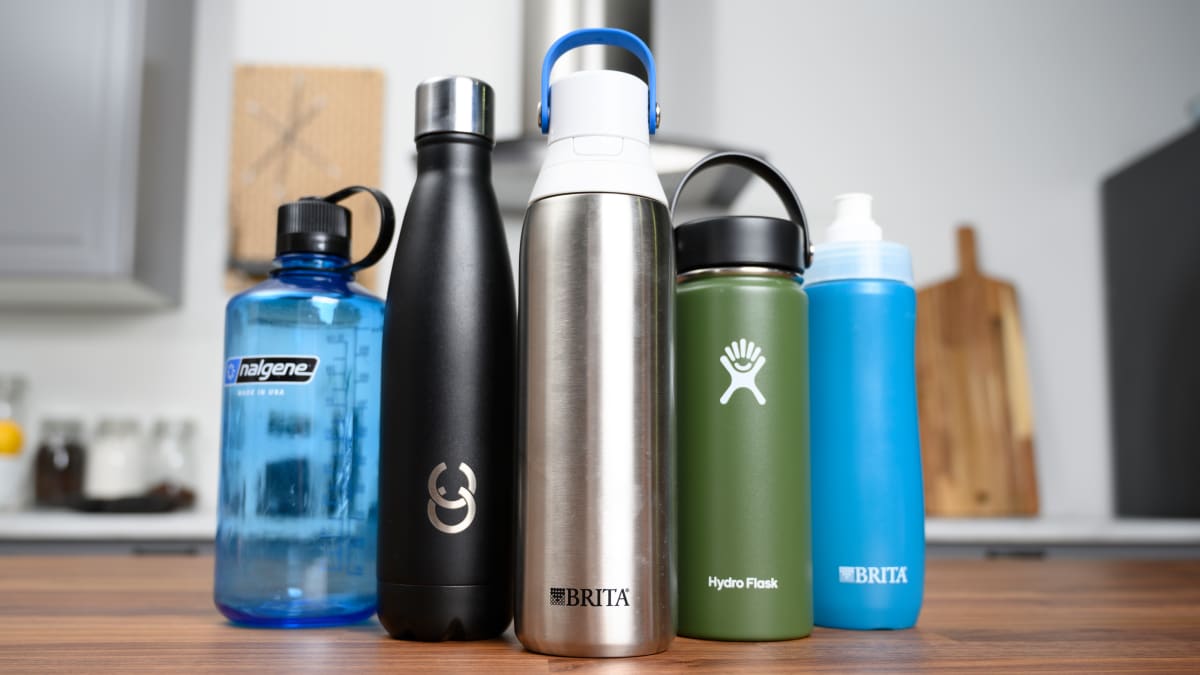 We can also add your company branding to our Flask's collection, travel tumbler cups, etc.
Don't waste your time and profits on disposable corporate gifts, instead give your employees, customers, suppliers, and business contacts something that they're going to really appreciate. Give branded water bottles as corporate gifts this season.