Need a metric for Branding ROI?
See how often they wear your company t-shirts.
Monika has always been fascinated about fabrics. Living in a small town of Korba, Chhattisgarh, she saw a lack of quality fabrics and prints in the local market. When she was 20, she decided to procure Kurtis from Kolkata's famous Bada Bazaar and open a boutique for the local women. This was together with her writing exams for Corporate Secretariat.  She was a professional CS by the age of 22 and was involved with the practise. With her wit and hard work, she managed to win all the major CAs in Korba as clients, but this took her away from the fashion business for a while.
One day, after she moved to Chennai post-marriage, she visited a corporate gift trade show with her husband and saw the quality of t-shirts and shirts on offer which really made her sad. Being a quality freak, she thought the quality on offer was too poor. The gift companies generally get through with the poor quality because the customers who buys gifts, pass it along to someone else and don't really use themselves. Monika called her uncle, who owns a t-shirt manufacturing unit in Tirupur and got the details of the business. She learned the types of fabrics and the kind of printing is done on different fabrics. She now has a mission in mind – provide quality apparels for corporates to share as gifts with their employees and customers. 'Gifts are personal, it better be awesome', she says.
So, Vinika Fashions was launched in 2018 with Shirts, T-shirts, Sweatshirts and other wearable accessories like caps on offer. Monika was convinced that corporates will realise that if the quality of gifts is high, there is a better branding ROI.
Today, after around a year of being in business, Monika is proud to be a gifting partner of big brands of Chennai like Zoho. She has also supplied to Kolkata, Gurgaon and Mumbai for brands like Godrej and Dainik Bhaskar. The product offering has expanded exponentially from apparels to mugs, diaries, key chains, pen drives, notepads, etc.
Write to her at monika@vinikafashions.com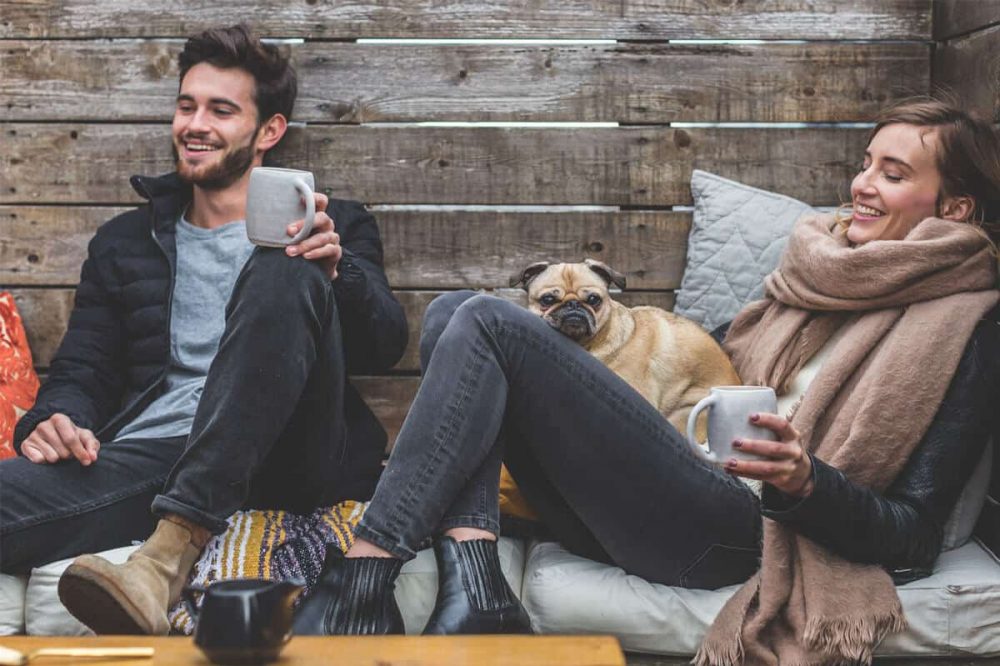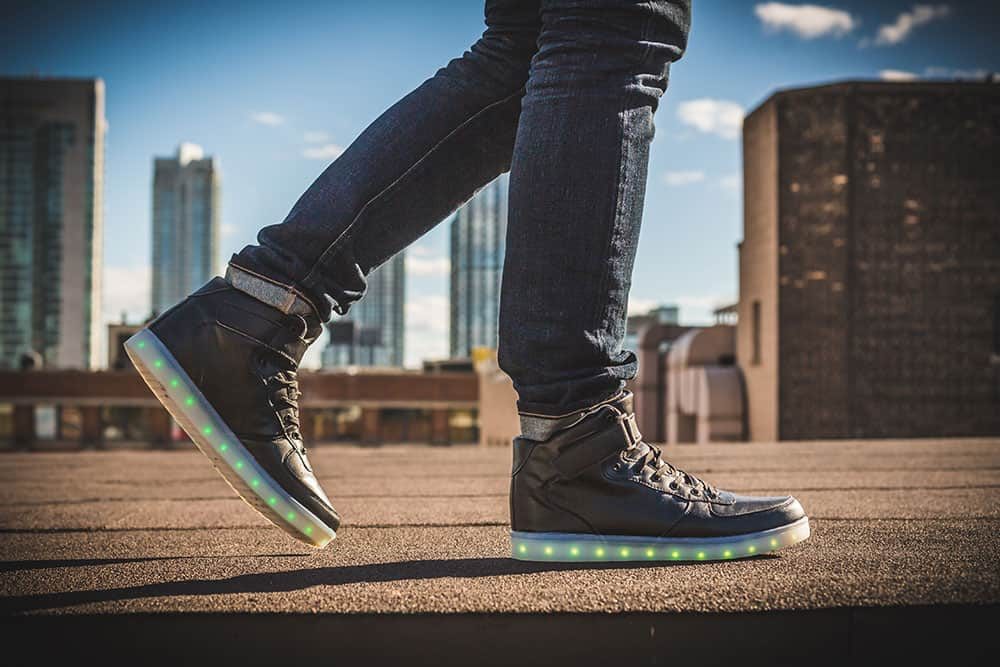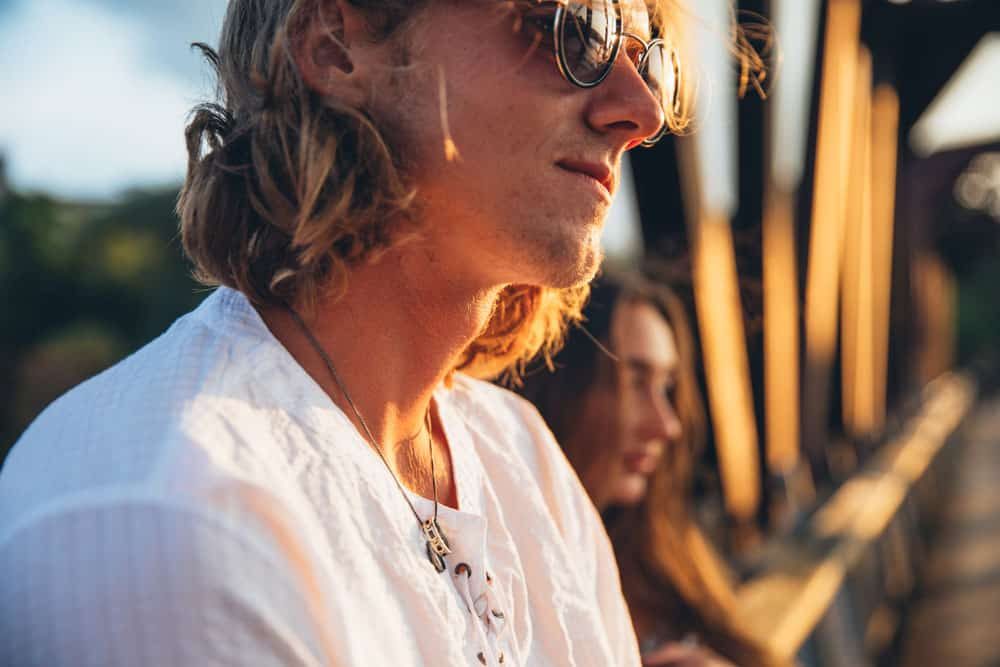 With our quality printing setup, the logo designs doesn't come off and stay new even after multiple washes. So, when your employees, customers and partners start wearing them, they are not going to put it down sooner. With higher number of repeat wears, we ensure that you get the bang for your branding buck.